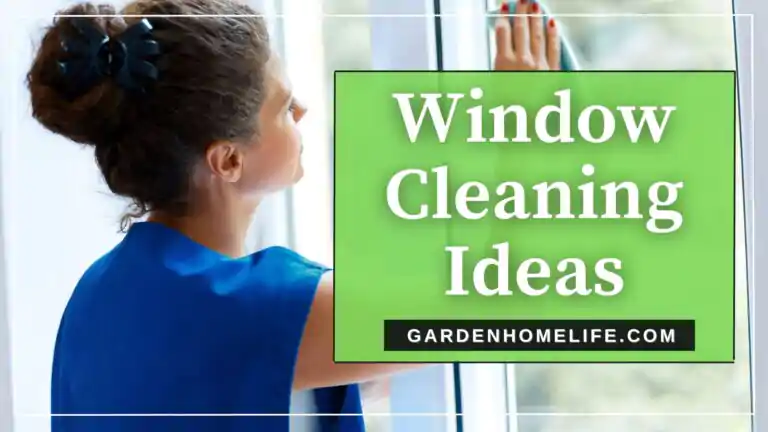 We welcome our new partner gardenhomelife which is a content-oriented website for Home and Garden topics and generally household topics and problems that one can come across in a family household.
The variety and information presented on the website is astonishing and is only growing to include more information on everyday house chores. For starters, the articles presented on home gardening and plants are very informative and cover everything from fencing panels to planting trees and the selected ideas for plants.
This website brings about a lot of ideas to life that are applicable in your backyard and equally in your home. They have recently started incorporating ideas regarding home decor and DIY topics which are very helpful whether you are setting up a new home or trying to clean those stubborn dirty stains from your walls or carpets. The category home and decor ideas address a range of topics from choosing the right sofa for your living room to efficient window cleaning and wallpaper decor.
There is especially a very cool piece of text which describes how you can transform your backyard with pots and gravel stones to generate patterns and ideas that can render your front porch or backyard into a fascinating-looking landscape.